 Your Virtual Assist has been partnering with Speakers and Event Planners since 2019. We have committed to providing professional support and are dedicated to achieving results with integrity.
testimonial donna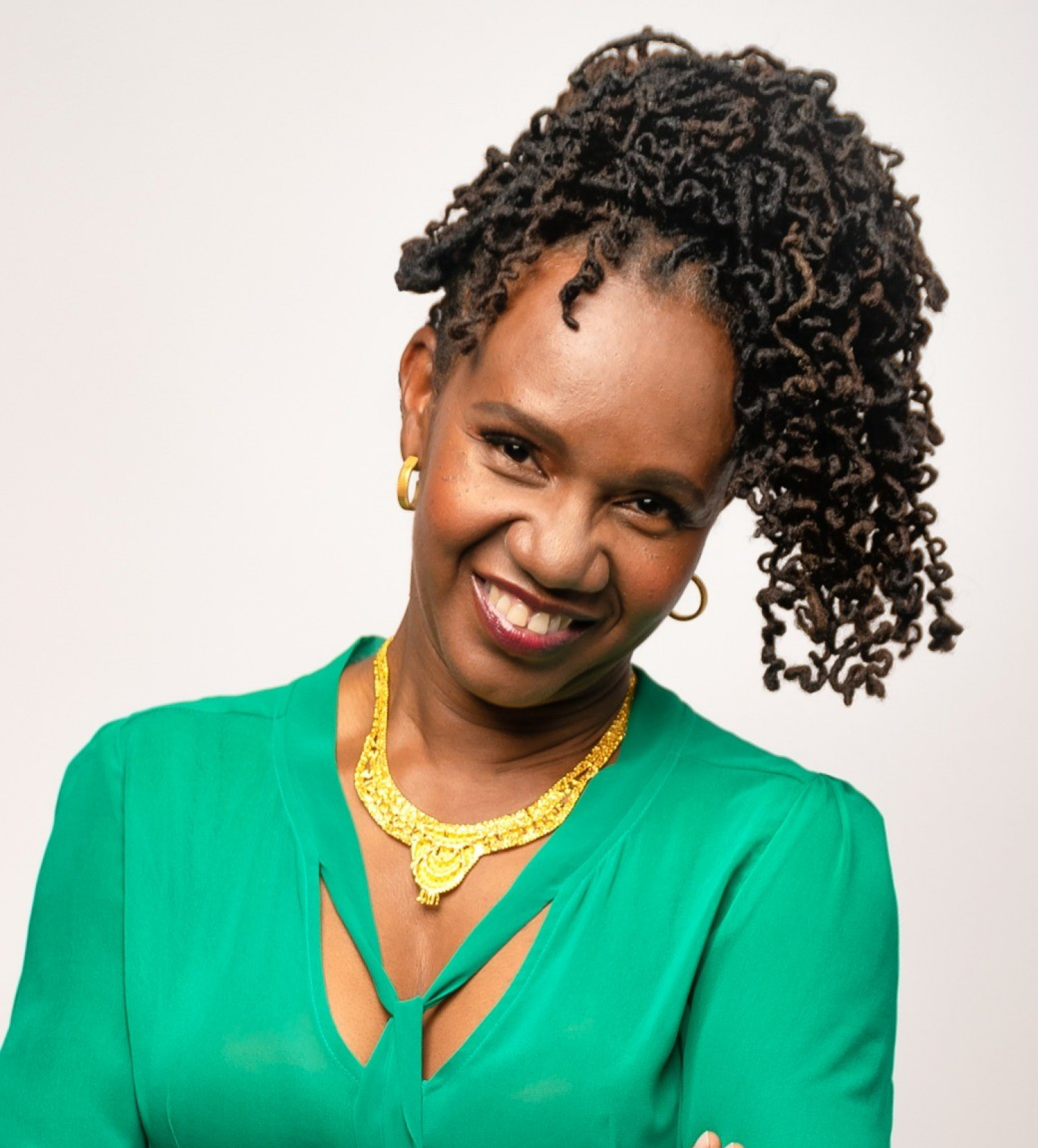 "I've enjoyed working with Donna. She has a wealth of knowledge that she graciously shares and well as expertise in sourcing and getting speaking engagements and all the admin associated with that. She makes suggestions, takes initiative and is very adaptable to my way of working. I highly recommend her." -Star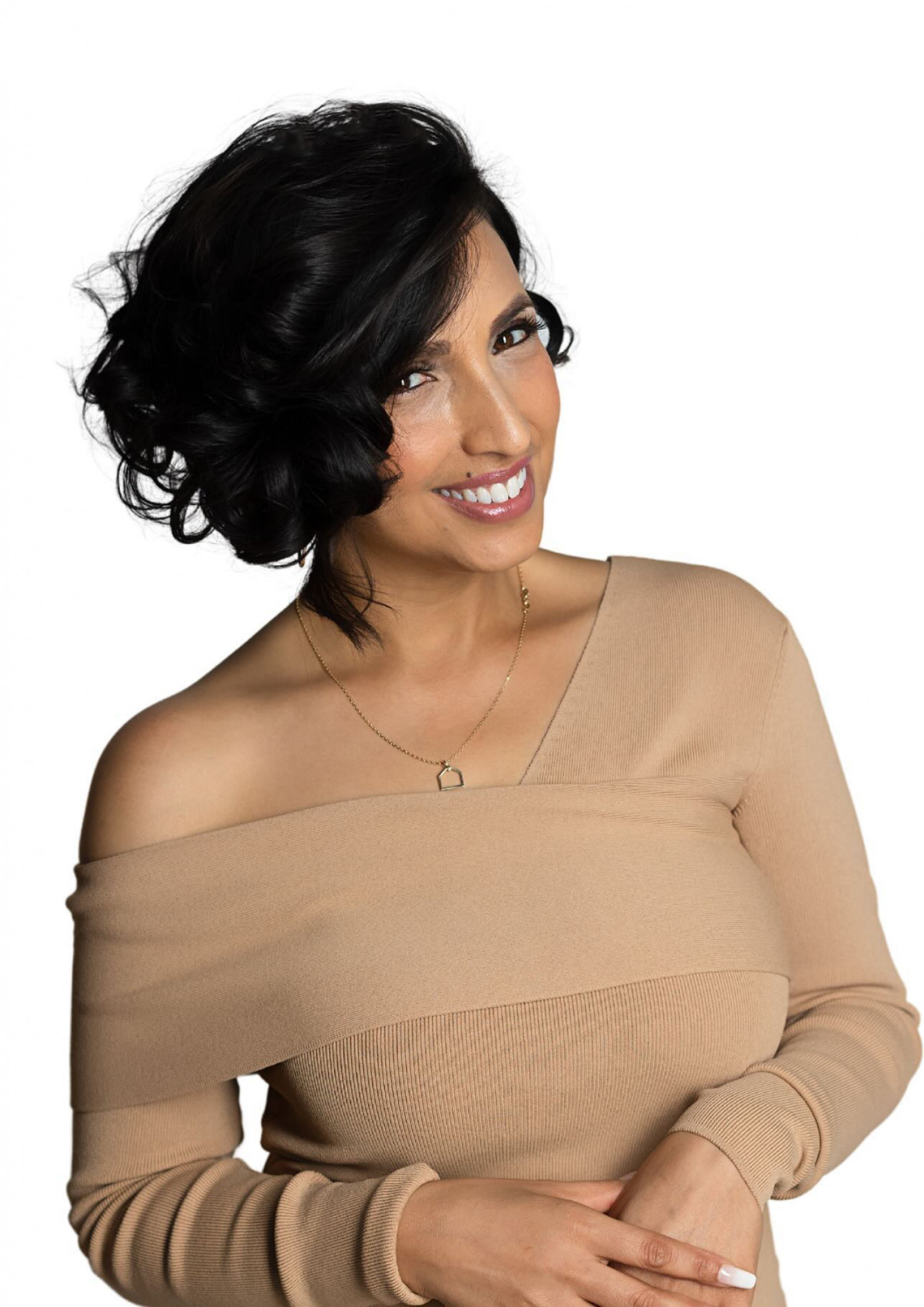 Rachel Luna, Best Selling Author of Permission to Offend: The Compassionate Guide to Living Unfiltered & Unafraid
Working with Donna was a delight! In addition to her wealth of knowledge and expertise, she is also brilliant at suggesting tips and strategies I would never have thought of. She is attentive, takes initiative and genuinely cares about her clients' success. She adapted very well to my working style and I highly recommend hiring her immediately if not sooner. You'll be so glad you did! - Rachel Luna
Beverly Lakey, Trust Program Director Association of Washington Cities
I worked with Donna to secure a speaker for our Member Expo conference. Donna was responsive to my outreach, working to coordinate the event with our selected speaker. All went smoothly and the event was a wonderful success!