I worked with Donna to secure a speaker for our Member Expo conference. Donna was responsive to my outreach, working to coordinate the event with our selected speaker. All went smoothly and the event was a wonderful success!
Beverly Lakey, Trust Program Director Association of Washington Cities
Donna is organized and efficient in her work. She knows how to get the job done and on time.
Kenneth Crawford, Kenneth Lawn Care
Amazing work, very efficient and completed work as agreed upon. I will definitely be using her again and would recommend her to anyone needing office work done.
I've been using Donna's office services for my life insurance business now for almost 7 years and cannot express how reliable and trustworthy her office is. She handles all my pending paperwork and makes sure to follow up on any needed work. I never have to micromanage or wonder the status of any projects. I highly recommend her services.
I hired Donna as my office admin manager and I have been pleased with the quality of work she has done. She is efficient, well organized, ethical and truly understands the given task set before her. Donna is a true asset to The Covergroup Life Ins. Agency and I am glad to have her.
Corey Daniels - The Covergroup Life Insurance Agency
Donna has been my Office Administrator for over 8 years. First in my business for 7.5 of those years where she proved to be organized, reliable and a dedicated employee. When she left to start her own business I didn't have to think twice about choosing her to be my Office Administrator remotely. I cant think of anyone who is more organized and ensures that everything is taken care of in the required time. Donna works on her own initiative and doesn't need to be told what to do; she simply handles it and in any business that is indeed admirable.
Mark Goldstein - International Pension Planning LLC
Donna has been a great help to my business over the last few weeks. I would recommend her services (if I didn't want to keep her to myself lol) to any insurance agent looking for an extra hand in the organization and advancement of their financial service practice.
Lacole Whitfield, Whitfield Investment Group
We love these people!! Donna has been an amazing assistant with my personal needs. I guarantee you will not be disappointed with the services.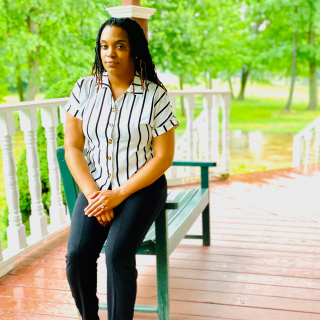 Bergen Lewis, Transparency Life Coaching, LLC
"Donna exceeds every expectation I could have for a Research Virtual Assistant at Sara Palmer Speaks. Her attention to detail and skills are unparalleled; I can finally let go of lead generation to focus on connecting on virtual stages with audiences and clients.

For those of you who run email campaigns, are you used to seeing 48% average Open rates or 16% average Response rates? I'm spoiled - those are the first four report numbers we pulled with Donna's expert leads.

She does the work you don't have time to do, and she does it as well as you could. (For me, maybe more!)
I'd give her 10 stars if I could."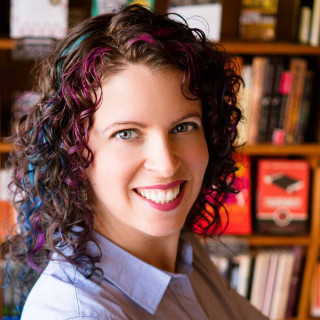 Sara Palmer
Sara Palmer Speaks
Audience review from Elaine's session presentation at the Atlanta SHRM SOAHR23
loved how the speaker ties retention in as the foundation to cultural intelligence
Motivational Speaker - Elaine Robinson Beattie AWESOME!!!!!
I enjoyed the Improving Organizational culture by working through conflict. It was very insightful.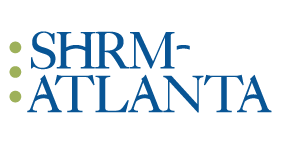 Testimonials
Fill out the form below to leave us a review