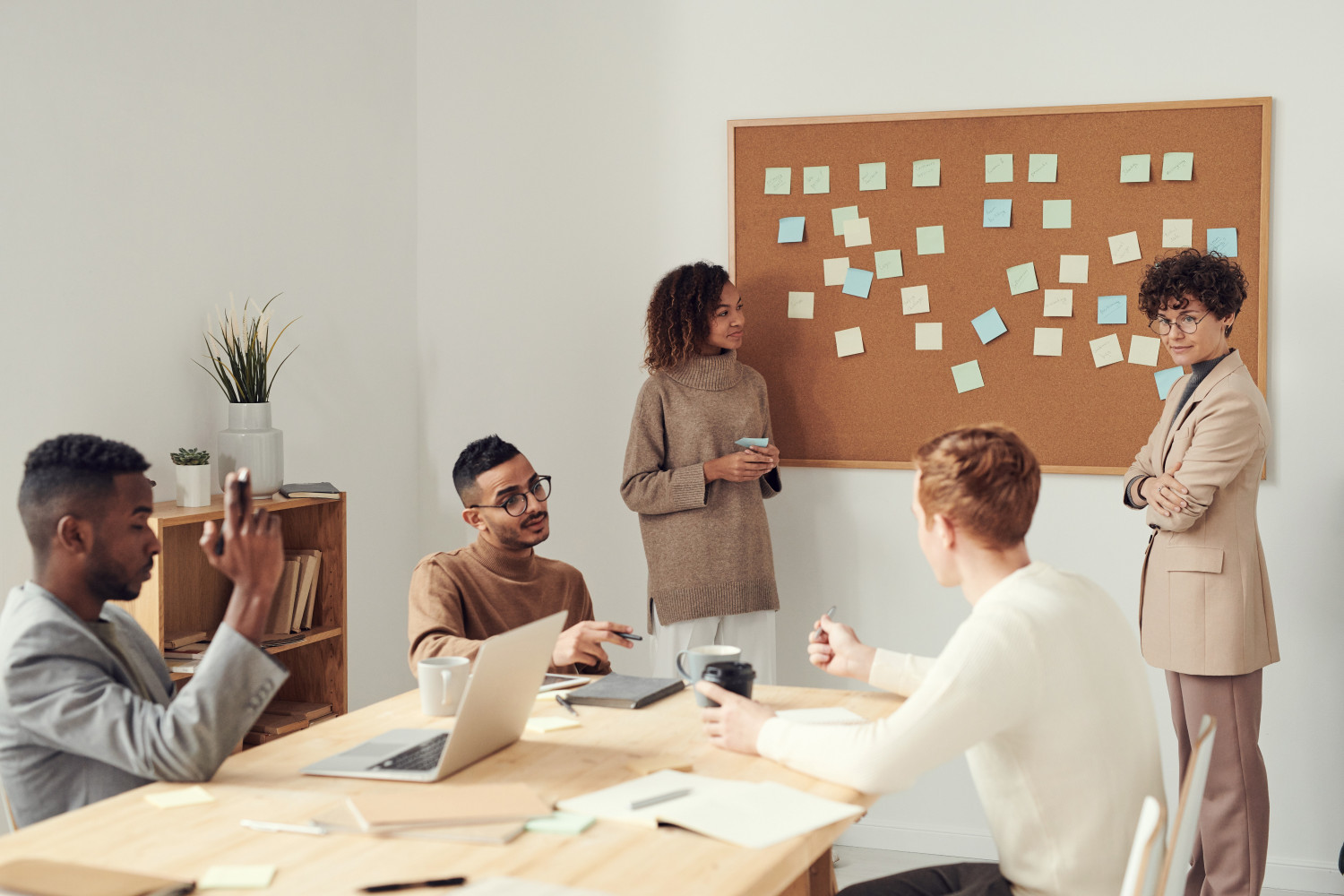 YVA Speaker Concierge Services
Helping speakers spread their message and reach 1000s of people worldwide.
Donna has been a great support to me. She is a professional, timely, organized and very easy to work with. Most of all, she's been able to source leads and submit proposals which I could never done because I am busy coaching, speaking and training. So I am most grateful for the work that she has been able to do for me over the past year.
You, standing in the spotlight...

Thousands of people listening intently to your every word...

Leaning forward, completely engaged in what you have to say...

While you deliver a keynote speech on your biggest passion.
The problem is, finding stages isn't always as easy as people make it out to be.

You are busy running your business
You are taking care of your clients
You are creating content

Although you are an incredibly gifted speaker, the reality is you just do not have the time to network, make connections and follow up on requests. That's where we come in.

One thing we've learned from working with our clients over the years is, it can feel really scary and intimidating to pitch yourself. When you do build up the courage what happens next is you get so overwhelmed that you are too late in responding, if you respond at all. By the time you make the connection they don't have the budget, there was a miscommunication and you miss out on the opportunity. The good thing is, you're here now and never have to worry about that, again.
Benefits of Working With Me
I will get you in front of the audiences you want to impact, the rooms you want to flourish in, and the exposure you deserve.

It allows you to focus on the more important things.

I'll help you research relatable and relative speaking engagements.

Gift you the extra time to write and rework speeches.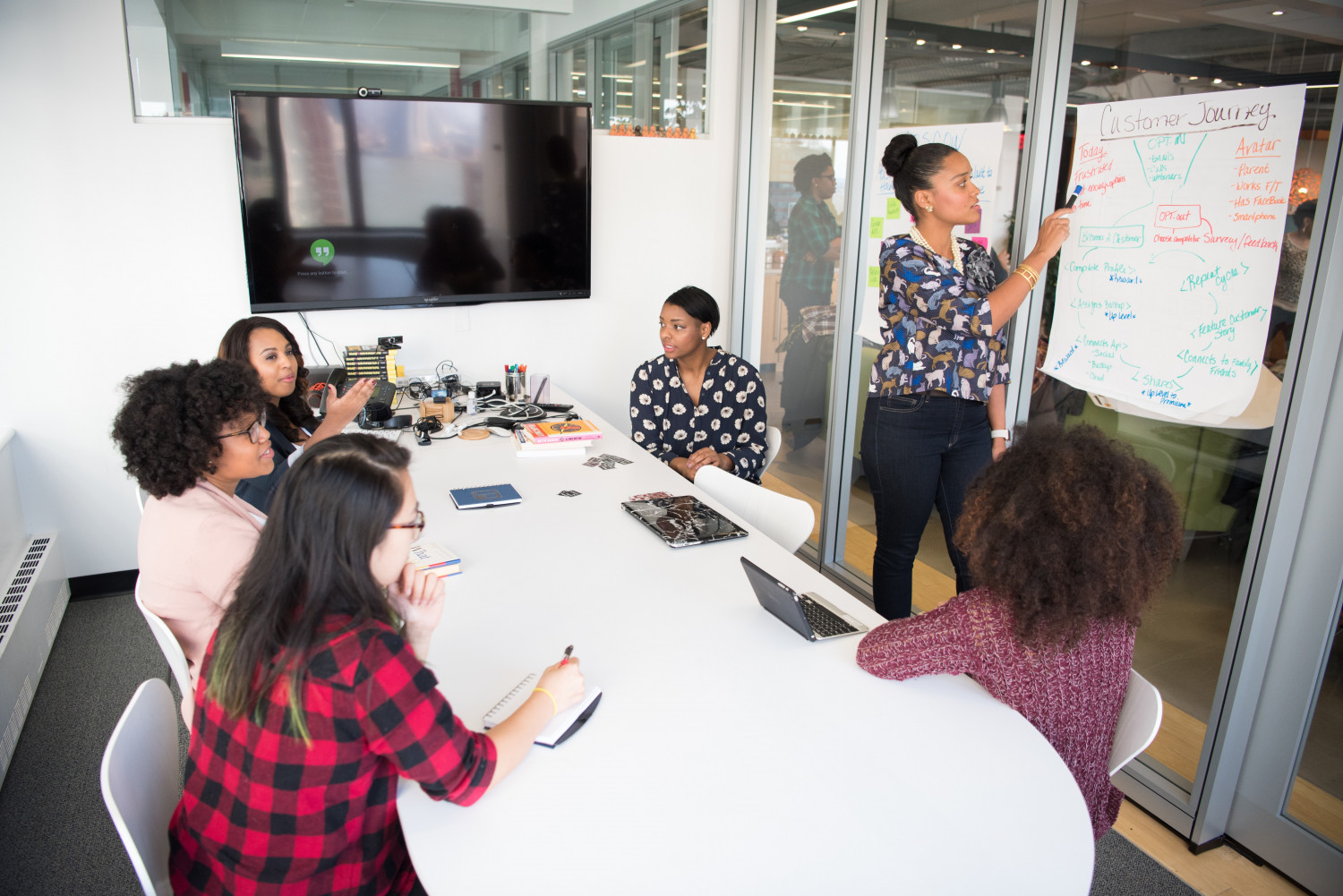 There are 2 ways we can work together, my favorite way is the Done For You, I love offering this service as it takes the speaking business off your plate so you can just focus on being a speaker. But if you prefer a hands-on approach, I have something for you.
With the done for you, I implement niche-specific research strategies.
After you turn in your preliminary questionnaire I take over and do the rest.

-I'll write the pitches
-I'll create the proposal based on the information you provide
-Trust me to do all your follow-ups

-And let's talk about negotiations. It is important to have the right contract negotiated. What are your preferences for your contract? Are you willing to be recorded on stage, are they allowed to do what they want with that recording? Do you want a percentage of any sale from that recording? I will go over these contracts to ensure that you are taken care of and are getting the best deal.
-Payment, I will ensure you get paid on time.
Package #2: Just The Pitch
This is perfect for you if you already have someone on your team:
-That's going to be able to handle follow-ups.
-Ensuring that your calendar aligns with the speaking opportunities available.
-That will handle contract negotiations. It is important to have someone on your team be familiar with contract negotiations in order to ensure that you have the best possible service. If you don't, you might want to consider the done for you package.
-Payment processing, having someone on your team making sure that you get paid on time every time.