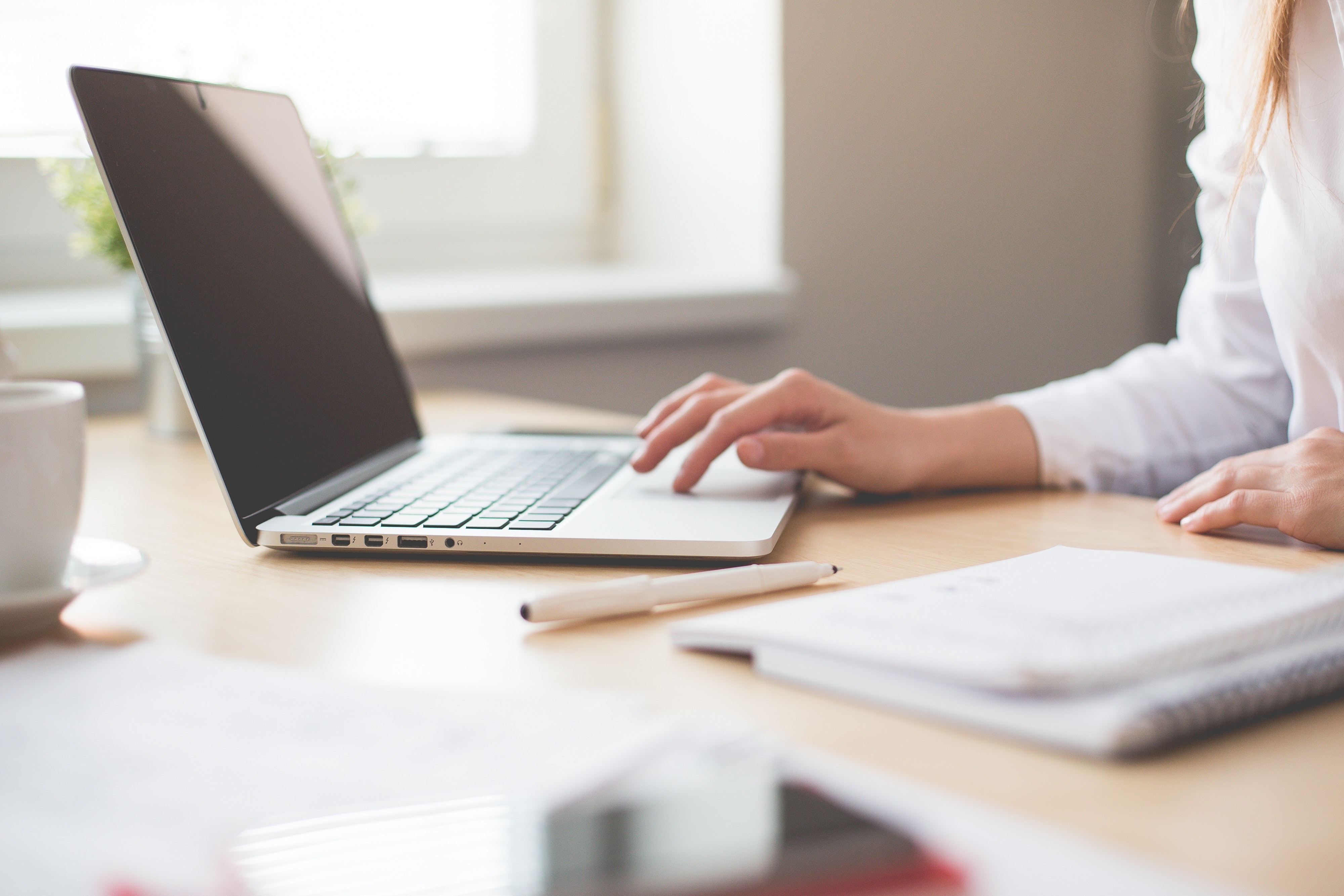 Whether you're a seasoned veteran or a newcomer to public speaking, finding the right speaking gig for you can be a time-consuming and difficult task. Since there is a lot of competition out there and a wide range of opportunities, finding a gig that meets your compensation requirements and is in your comfort zone can raise a number of challenges.
While this can be difficult, it is far from impossible. There are plenty of steps you can take to lock in new opportunities and optimize the process. Here are some of our top recommendations.
1. Identify what Type of Gig you Want
A common problem speakers have is saying that they just want a paid speaking job, but don't specify beyond that. This tactic leaves too much room for interpretation and can mean that you're sorting through jobs that aren't worth the time and money.
Here, it is best to be as specific as possible. You should understand the type of venue you want to speak at, the type of audience, and the compensation you are looking for. Nailing down these specifics can help you weed out bad opportunities and allow you to focus on landing the jobs that will help you advance your career.
2. Research & Organize
Since finding opportunities is how you make money, then optimizing that process is essential to making a living.
The best way to find opportunities is simply by spending the time to properly research events, places, and people that typically have speakers. Using social media like Facebook, LinkedIn, and Twitter are great avenues to find professional events that typically host speakers. Even using search engines like google to learn about conferences and events that are in your niche can help you identify opportunities you might not have found otherwise.
Once you find events that are in your niche, get organized and create a list. Whether that's a spreadsheet or word document, list out the name of the event, the date, the coordinator, and any other information that would be important. Having a list will help you create a schedule, so you know when to contact event coordinators about various speaking gigs. It can also help you prioritize which gigs are more valuable to your business.
3. Don't be Scared to Use an Agent
Yes, Agents will cost you money. But it is their main prerogative to make you money, and many don't make money unless you make money.
Often, the most time-consuming part of being a professional public speaker is finding opportunities that pay. However, by using a professional whose sole job it is to generate more business for you, you will immediately have more time to focus on other activities. Additionally, agents usually have connections and industry knowledge that takes years to gain and can open doors that would otherwise be closed to you.
Using an agent can let you focus on other jobs like writing a book or consulting, or let you spend more time with your family. Hiring a booking agent can change your life.
How to Proceed
Finding speaking gigs in your niche can be time-consuming. However, the more time you spend doing your research, the more rewarding it will be. Since public speaking can be a competitive marketplace, the more opportunities you find, the more likely you are to make money.