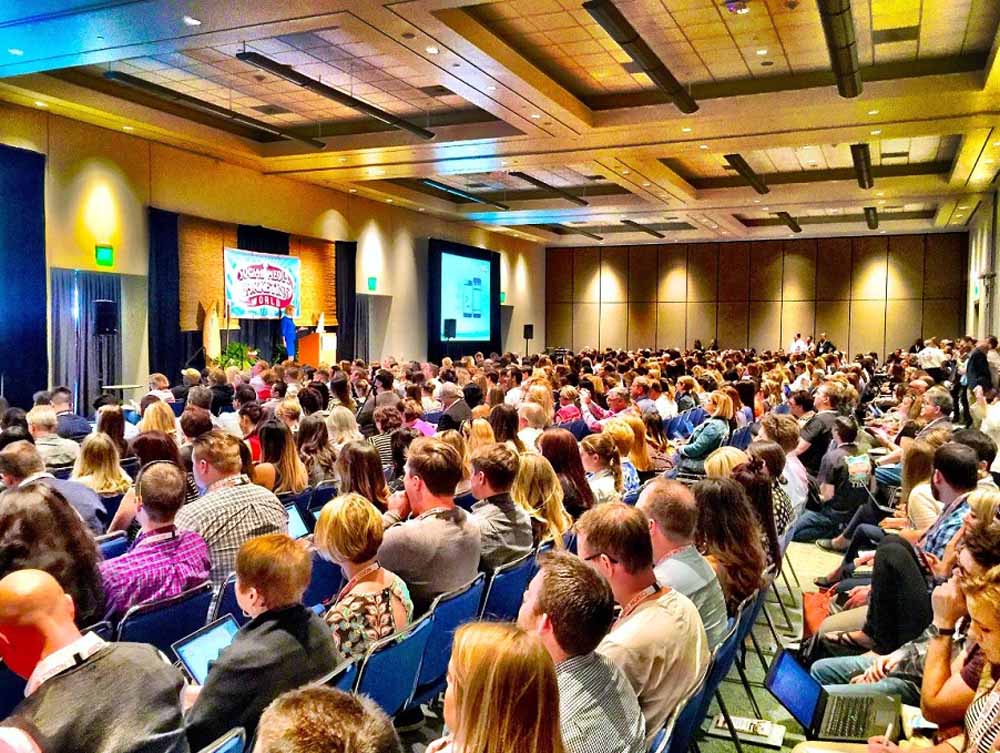 As you prepare to take your speaking career to the next level in 2023, do you know what type of speaker you are?
Has anyone ever explained different types of speakers to you? When we hear a speaker, most of us automatically think keynote or motivational. But there is so much more and knowing them can help with the type of speaking engagements you target.
I wanted to share a quick breakdown to help you decide where you are as a speaker and where you want to go.
Motivational/Inspirational - Speakers with a general theme around personal development, team building, leadership, and business success are storytellers around individual achievement. The purpose is to get the audience pumped up to achieve their goals or do more with life.
Transformational - The goal is to help an audience to achieve a breakthrough or seek permanent change in behaviors. They are a mix of motivational and educational, but they seek to go deep to connect with an audience or individual the moment they step on stage.
Thought Leader - Typically, these are the go-to, most influential, and authoritative people in a field or industry. A speaker gets to this status over years of proven success, and everyone listens when they speak.
Educational/Informational - They are the experts in their field or industry using the art of speaking to guide an audience through learning a new skill or gaining knowledge. Speaking is typically used as a marketing vehicle to grow their business or authority in their career.
Speak to Sell - These gifted speakers know how to blend the skills of being an educational speaker with the art of selling. You can usually find this kind of speaker at a sales seminar, running their event, or being a part of a summit. They are there to sell, and the skilled ones will walk away with 10x more than a typical speaker fee.
Moderator - Leads a panel of speakers on a particular topic.
Emcee - Somewhat of an entertainer, but a speaker who can speak off the cuff, bridge and introduce speakers, and keeps the audience engaged throughout an event.
After Dinner - These speakers, borderline entertainers, have the gift of breaking through the carbs and wine after a meal is served at an event. They combine education, motivation, and thought leadership with entertainment to engage the audience.
Keynote - A keynote is not necessarily a type of speaker but more of a speaker's placement on the main stage during an event. A keynote speaker can open, close, or be placed in the middle of an event and be a motivational, educational, transformational speaker or sometimes feature a panel.
This helps when considering your speaking career and when to title yourself appropriately.